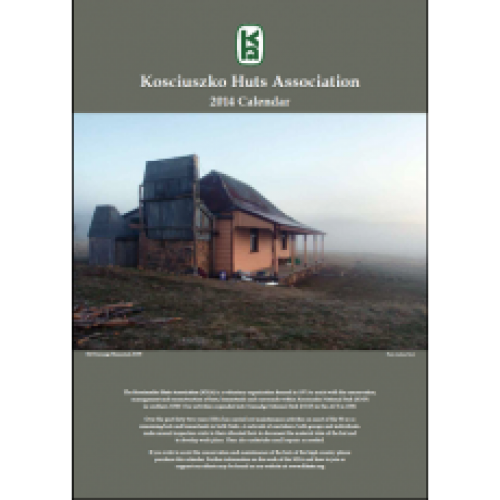 The KHA 2014 calendar is for sale via this website. Filed with quality photos of your favourite huts it would make a fine Christmas present for friends and family or just to spoil yourself. With a kx of quality photos taken by both professional photographers and KHA members.
Just click on KHA Shop > 2014 Calendar on the menu at the top of this page or email your This email address is being protected from spambots. You need JavaScript enabled to view it. .
Article reproduced from the Cooma-Monaro Express
Truth is sometimes stranger than fiction.
And a brazen theft involving a very large historic steam engine proves the point.
The daring theft earlier this year of the historic steam engine from the Kosciuszko National Park had a happy ending with its return a couple of months later.
But police want to track down the thief or theives and bring them to account for their crime.
To remove such a large piece of machinery weighing an estimated two tonnes would have taken planning and special equipment.
Cooma detective senior constable Stephen Hopkin said the steam engine was stolen from the site of the old Kelly's Providence Mill, which is near Alpine Creek, in the Kosciuszko National Park, close to the Snowy Mountains Highway, about 20km west of Adaminaby.