Details

Hits: 2393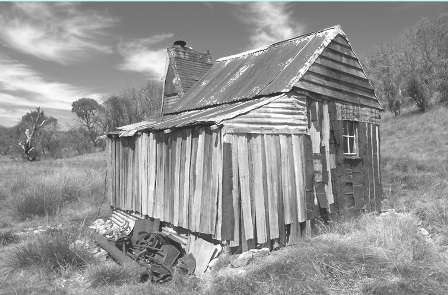 In this excerpt from the article originally published in WILD Magazine No 138 p54.
Ricky French, a New Zealand freelance writer.
He interviews KHA President Barbara Seymour and Life Member Klaus Hueneke AM.
That's not to say that Australia doesn't have its own love-affair with huts, it's just that the relationship is more nostalgic. Klaus Hueneke is one of Australia's most knowledgeable authorities on huts in the NSW and Victorian high-country...