Details

Hits: 962
Many of the GPS locations for huts in NSW and ACT have been updated and corrected.
We are in the process of correcting the locations on the hut pages, but the complete, corrected table can be found here.
Also available are the locations in a number of different formats:
The download files are available to members who have logged in to the website.
If you are a member, but do not know your login name and password, please contact This email address is being protected from spambots. You need JavaScript enabled to view it.
Details

Hits: 1001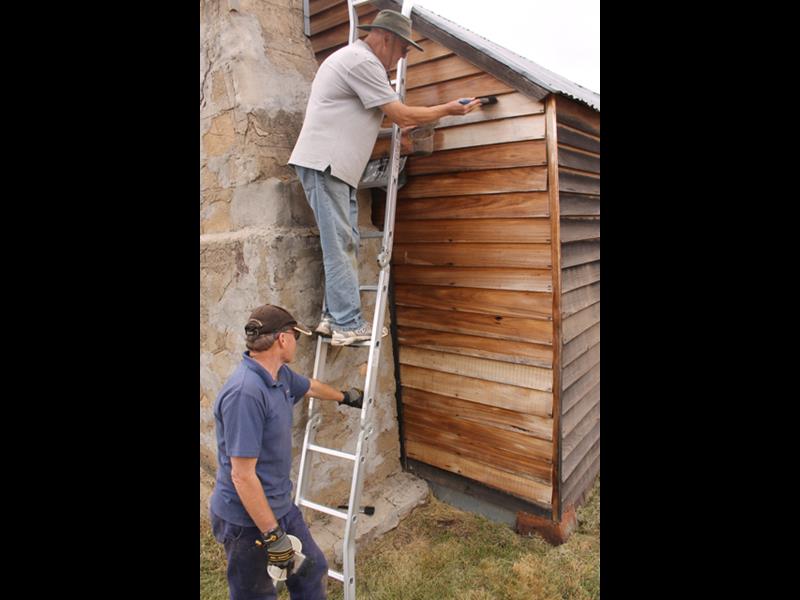 Daveys Hut caretakers conducted a workparty in early march 2014 to get another coat of fire retardent on to the hut.
This hut is really looking good now.
Photos: Pauline Downing caretaker