Details

Hits: 2886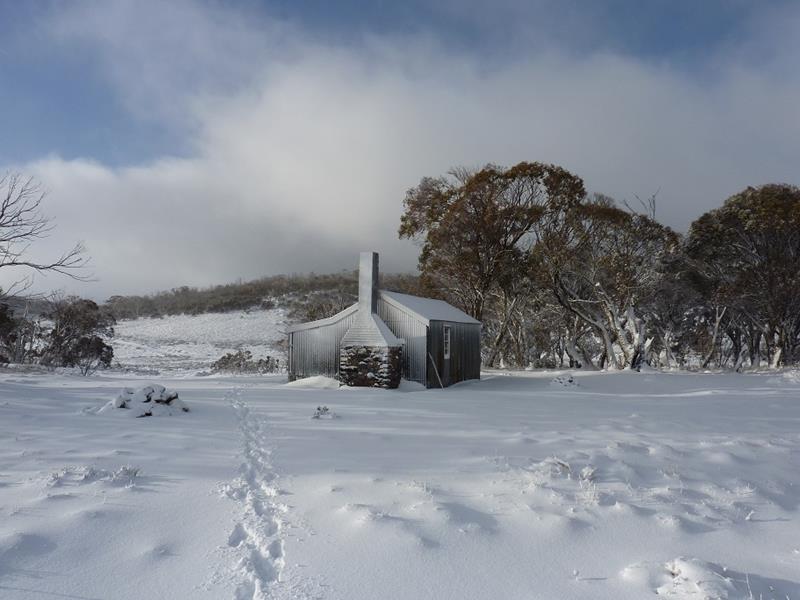 An article by Carolyn MacDonald
Photos: Carolyn Macdonald

While volunteering on the Orange Hawkweed program this year I learnt from the local Park ranger that Bob the taxi driver in Corryong can drive people up the Cabramurra Road in winter. Coming from Adelaide this made sense to cut out the Alpine Way and reducing our drive time and distance. This was especially relevant this year as we would have been trying to drive the Alpine Way just after it had been blocked by the landslide. Not only that, Bob supplies you with a pile of yummy homemade sandwiches, tea, coffee and hot chocolate to help you on your way.
Details

Hits: 2206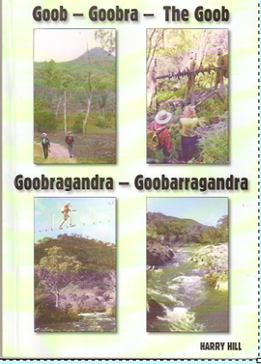 LIMITED PRINT RUN - ORDER NOW!
Goob-Goobra-The Goob-Goobragandra-Goobarrangandra by Harry Hill Published November 2013
I vaguely remember a few years back when Harry publicly stated he had written ...'his last book.'
Well, that was least two or maybe three books ago. Hard on the heels of "Tea and Scones, Billy Tea and Damper" comes dare I say, penultimate?
The first I knew of Harry's latest publication was when it turned up in my post box in early December.