A minor work program for Horse Camp Hut became a complete rebuild when the sorry state of the structure became obvious.
Read more ...

Robert Green has painstakingly researched the Jagungal Area, and released his book in hardcopy and as an e-book.
Read more ...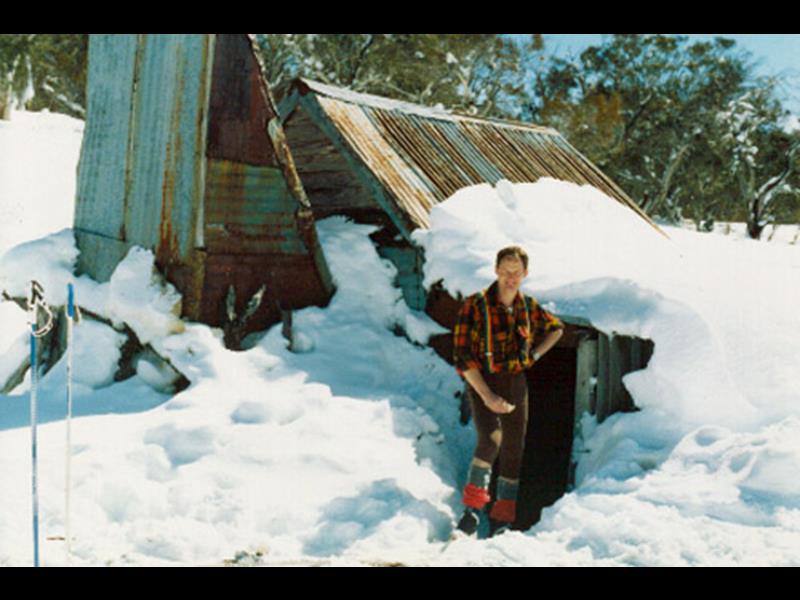 A member of the public lost a hearing aid in 4 Mile Hut recently, keep an eye out for it if you visit soon.
Contact: This email address is being protected from spambots. You need JavaScript enabled to view it.
---

Pauline Downing has produced a sister publication to her "Historic Huts and Homesteads of the Namadgi National Park" for Kosciuszko Park.
Retail price is now $23.00 incl. postage. The book is 200 pp b/w with over 300 photographs and paintings.
Both publications can be purchased from Pauline at:
Pauline Downing
PO Box 525 CAMDEN NSW 2570 or
email: This email address is being protected from spambots. You need JavaScript enabled to view it.
(02) 4655-3622